Award Winning Makeup + Beauty Accessories
SIMPLIFYING YOUR WAKEUP AND MAKEUP ROUTINE

THE DONNA MAY LONDON MAKEUP BAG IS A GAME CHANGER!  
"This bag makes so much sense - it is an absolute game changer! No more tipping out all the contents of my makeup bag
and then having to pile it all back in again.   Just a quick pull on the toggle and I'm ready.

Fab quality & glam...wish I had bought one sooner!"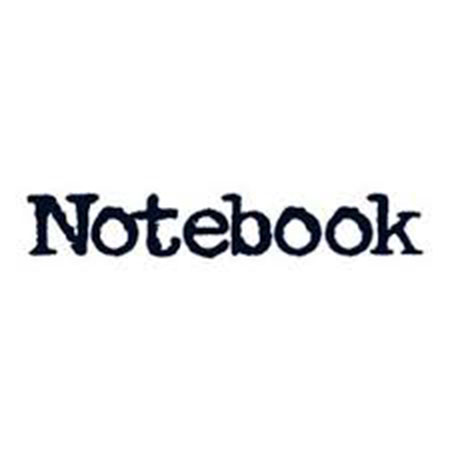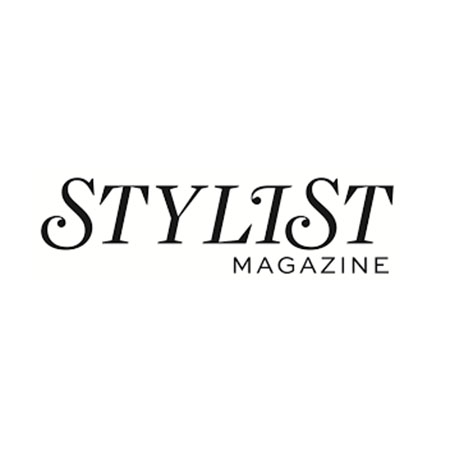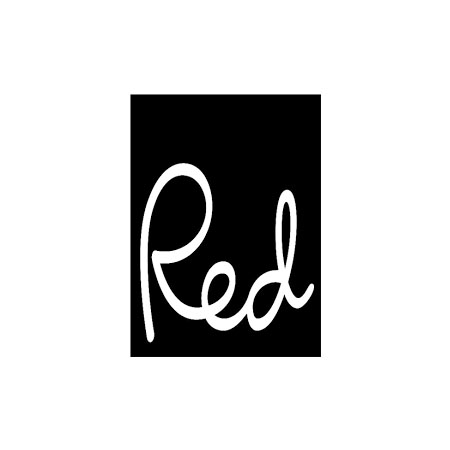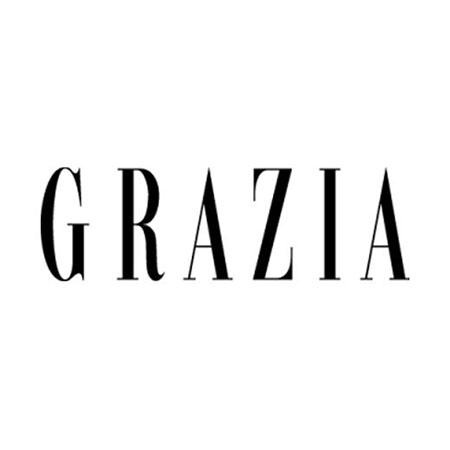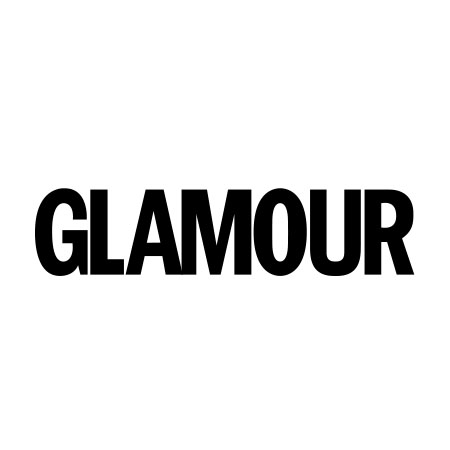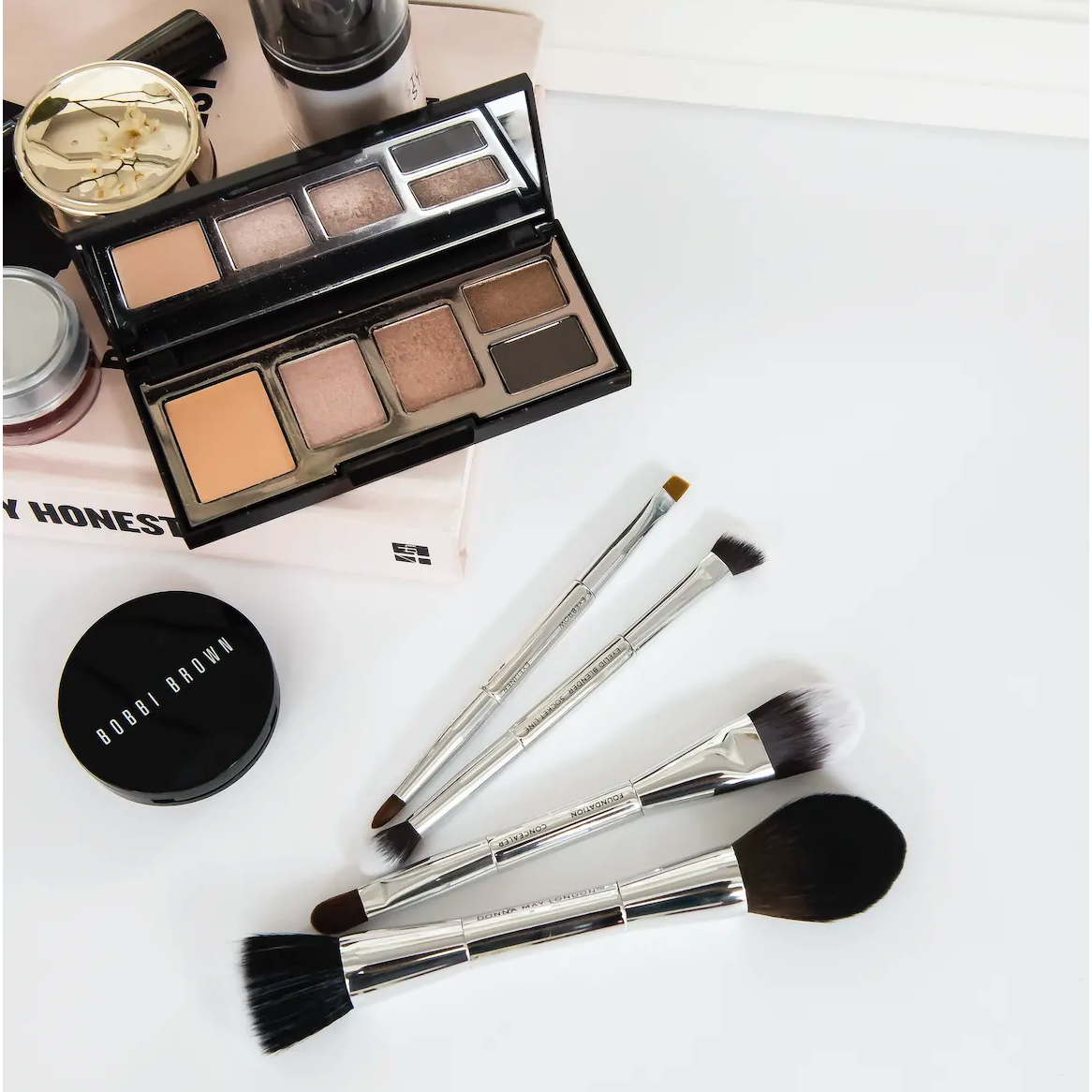 MEET OUR ESSENTIALS BRUSH KITS
Four double ended brushes which offer 8 expert brush heads designed for ease of use and precision makeup. Each brush can be used effortlessly with either cream or powder product.
The Donna May London brush kit has all you will need to perfect your makeup look - expect professional looking results!