DONNA'S DISCOUNTS
Up to date discount codes all in one place just for you!
We are constantly negotiating discount codes from our favourite brands to run alongside all of our very own discounts and offers - saving money is at the top of everyone's agenda at the moment so we will keep updating this page as we find more!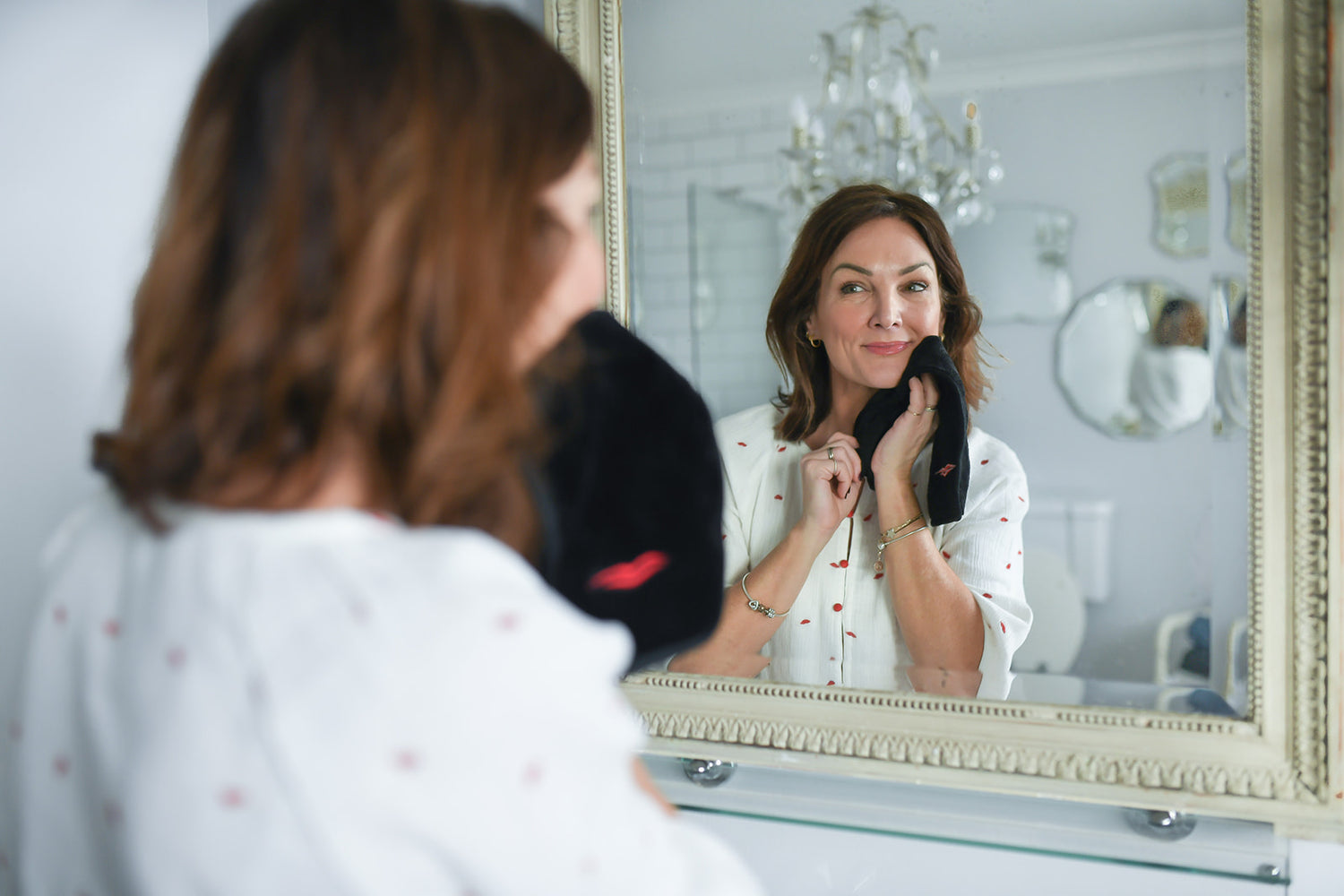 DONNA MAY LONDON
Buy a Clay Soap & Eco Face cloth together and get 20% off with code TEEN20
Buy 3 of our Eco Makeup Remover cloths and get 25% off - NO CODE REQUIRED
SHOP OFFERS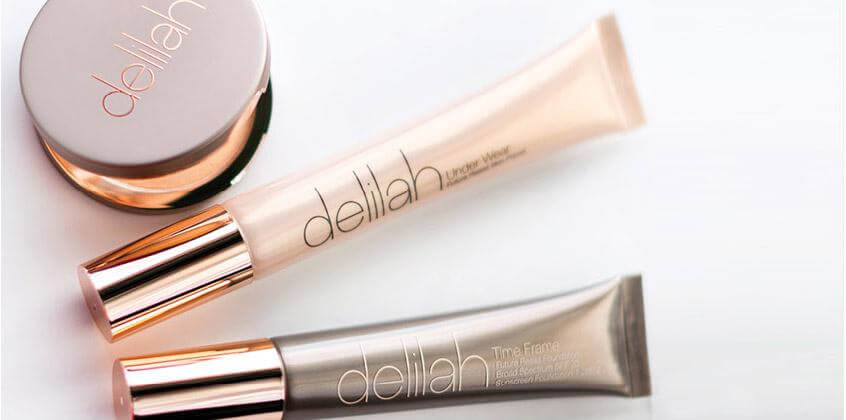 DELILAH COSMETICS
Get a huge 22% off all products at fantastic vegan makeup brand, Delilah Cosmetics - simply enter code DONNA22 at checkout on their website (link below).
SHOP DELILAH HERE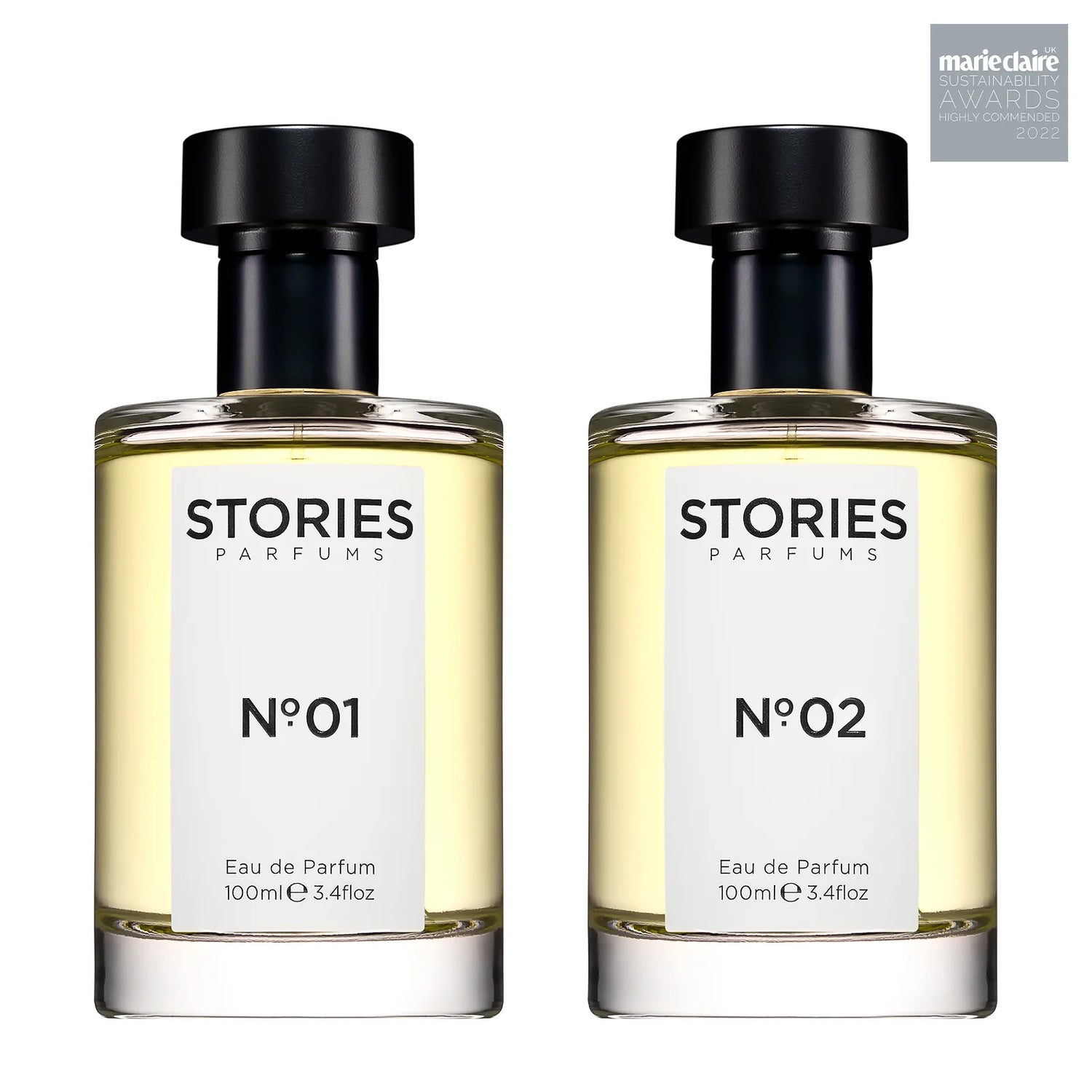 STORIES PARFUM
Get 15% OFF the entire Stories website by using code DONNAMAY at checkout.
SHOP STORIES HERE
THE GRUFF STUFF

The Gruff stuff are offering all Donna May London customers 20% off their products by using code DM20 at checkout. Use the link below to shop.

20% THE GRUFF STUFF >>

BRONZIE

We all need a boost at this time of year and Bronzie are our no.1 go-to self tan product. Get 15% all products with code LoveDonna15 at checkout.

15% OFF BRONZIE >>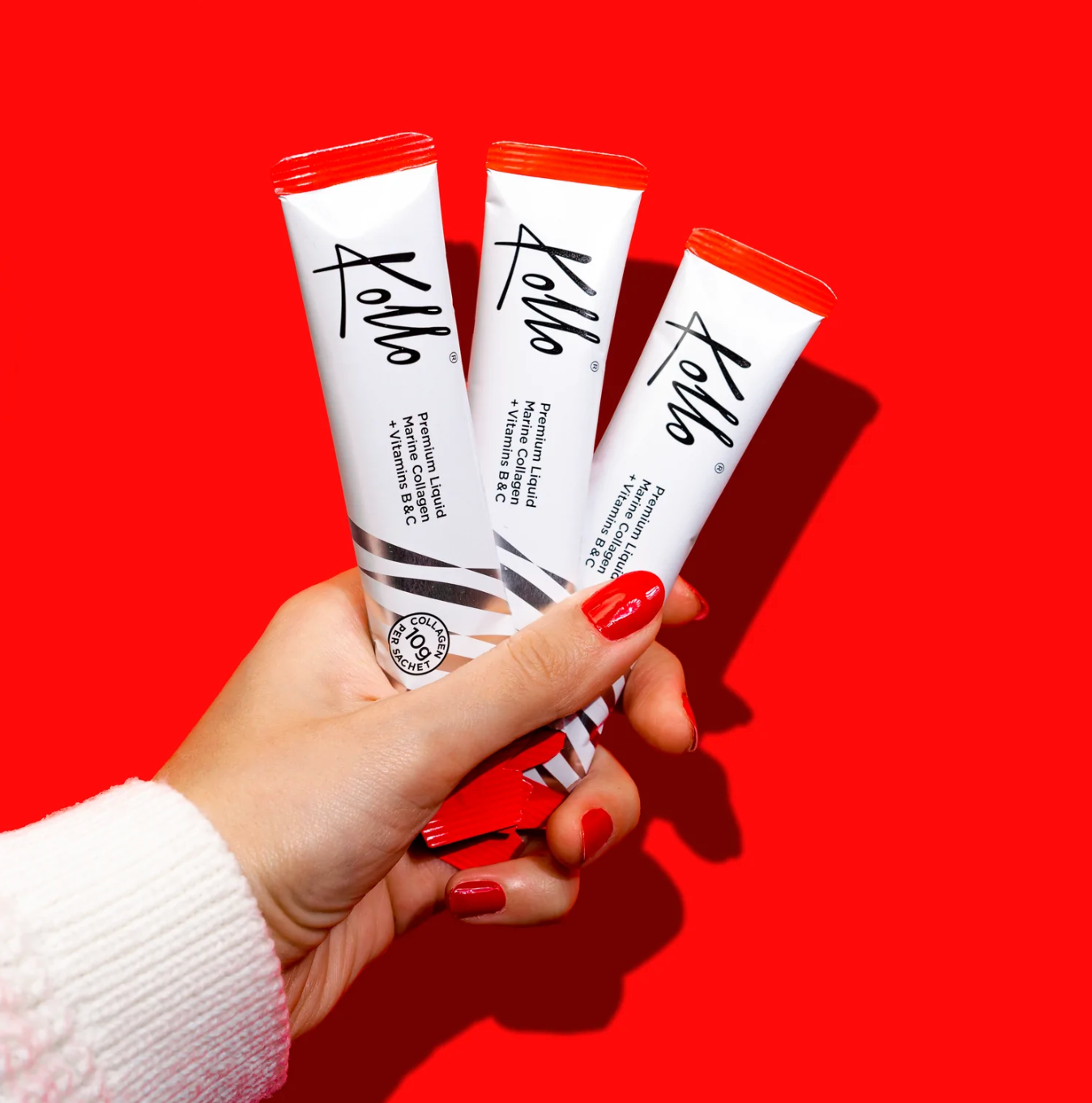 KOLLO HEALTH LIQUID COLLAGEN
Counteract deep wrinkle formation, Increase skin hydration, Improve skin radiance, Repair joints, tendons & cartilage, Improve heart health & Relieve joint pain with these sachets of liquid collagen.
Get your first month subscription for £40 with code DONNAMAY40
SHOP KOLLO HEALTH HERE >>
HAIRGAIN

Get thicker and fuller hair with 25% off across the whole product range with code: GAINDONNA25

25% OFF HAIRGAIN >>

LORD & BERRY

15% off across the whole Lord & Berry range with code LABDONNA15 (minimum spend £20)

15% OFF LORD & BERRY
STUDIO 10 BEAUTY

20% off the whole range of pro age beauty products at Studio 10 using code DM20 at checkout

20% OFF STUDIO 10 >>

DR PAWPAW

15% off all full price Dr PawPaw products by entering code PawDonna15 at checkout. (minimum spend £10)

15% OFF DR PAWPAW >>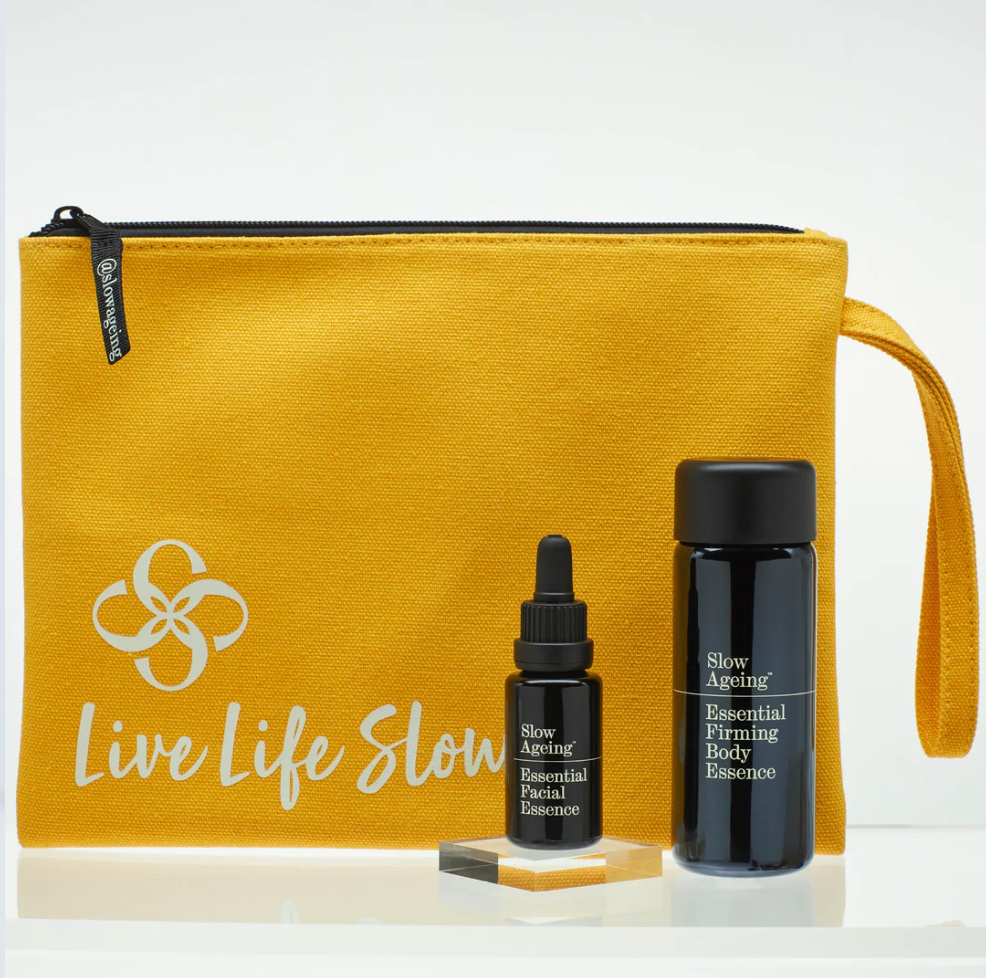 SLOW AGEING
20% OFF the highly targeted formulations for face and body from Slow Ageing. Each product is meticulously researched and selectively sourced to contain only the finest, purest and most active steam-distilled essential oils for maximum synergy with the skin.
Enter code: SLOWDONNA20 to retrieve your 20% discount.
20% OFF SLOW AGEING >>