Our Story
Donna May London sell practical beauty products that provide simple solutions for everyday beauty related problems. We help to alleviate the stress from the 101 decisions women have to make when choosing their makeup, accessories or beauty products, saving them time and unnecessary expense.

In addition to the products we sell, we offer trustworthy insider celebrity makeup tips and tricks, from 25 yrs experience working within the television industry, that the majority of women are not privy to. We truly believe it shouldn't cost a fortune to look fabulous - it is simply having the knowledge to know how to use what you have.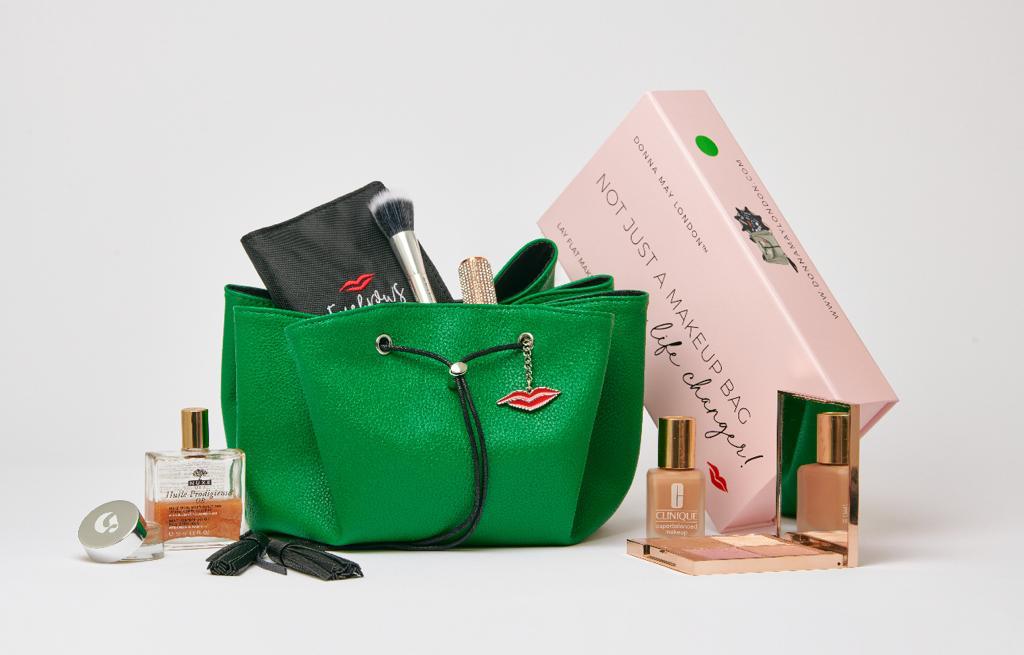 Purpose, Cause & Passion
Donna May London are passionate about simplifying an elitist industry. Taking the fear away from the beauty counters and educating our customers that It doesn't have to cost a fortune to look and feel fabulous.
OUR NICHE:
Not only do we sell routine changing products at affordable prices, we also teach women how to look their best whatever their budget with relatable, easy to follow tutorials that take 2 minutes out of their day but add hours of confidence.
Our Wonderful Team
Donna May Clitheroe

Founder & Commercial Manager
Lara Mitchell

Customer Services Manager

Robyn Bennett

Facebook Community & Wholesale Manager
Very Proud To Have Won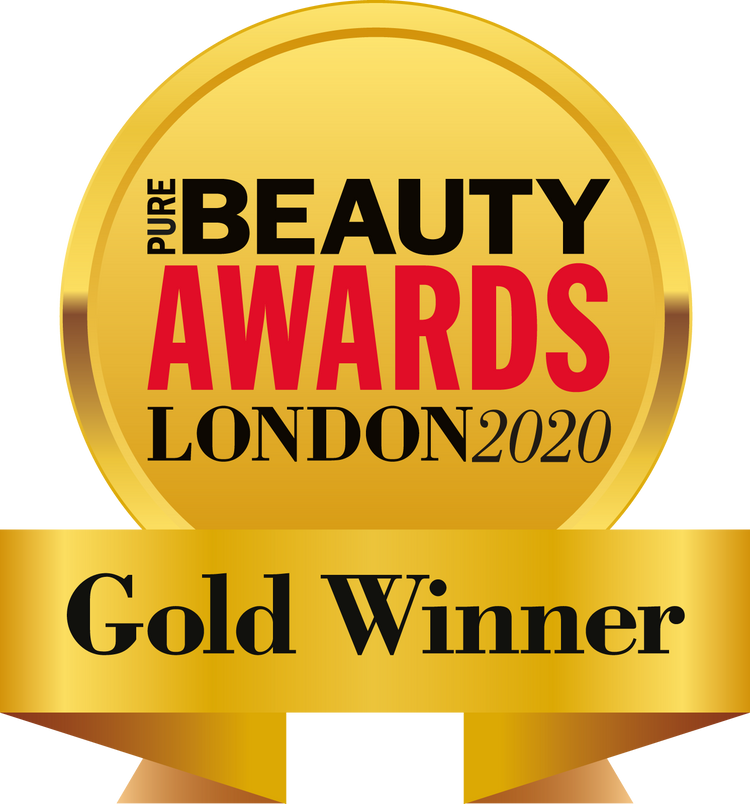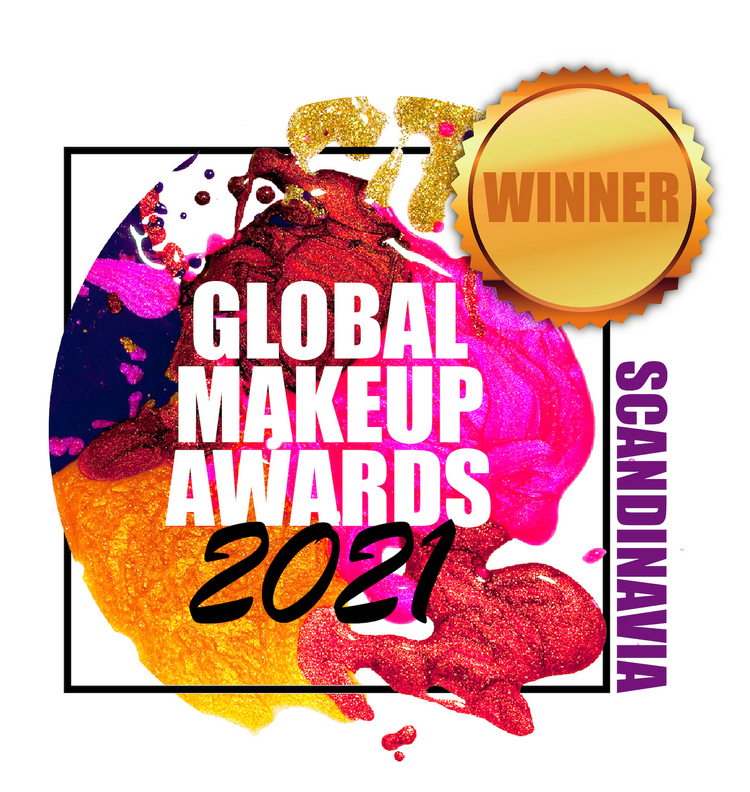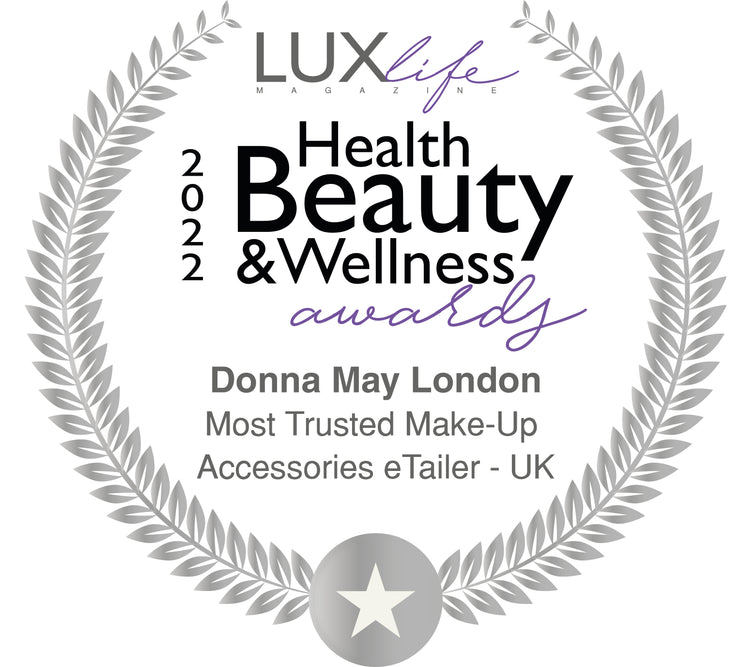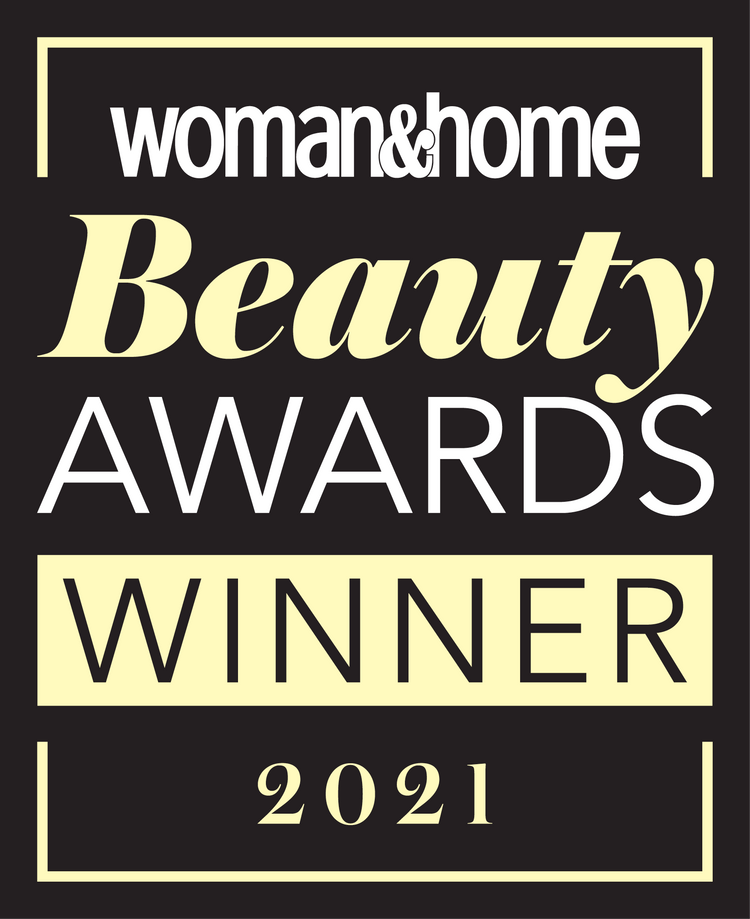 Disclosure
Sponsored posts:
The Donna May London team occasionally consider sponsored content across our various social channels. All content of this type is clearly labelled in line with the ASA's guidelines.
Affiliates Links and Cookies
We also occasionally use affiliate links to benefit our customers using only links to products we truly believe in and often exclusive discount codes.
What is an affiliate link? An affiliate link is a link to a website encoded with a tracking cookie. What that cookie does is note if you purchase after clicking the link. The website keeps track of the amounts purchased, organised by the unique codes. The "owner" (me) of the exclusive codes will receive a commission for referring the sale. It does not cost you anything extra and enables us to offer discounts to customers in the fairest way possible.
All information which relates to retaining personal information, cookies and a privacy policy are required by law to be visible on the home page as you enter our website (we have an opening pop up with a link to the information). A link to this information is in the footer of our website and can be found here: https://donnamaylondon.com/pages/privacy-policy 
Giveaways
We often team with other brands to give you, our customers, giveaways and we never ask for payment from these brands to take part. All giveaways are genuine and more often than not from brands we love and talk about often.
Beauty Routines & Tutorials:
The views expressed on all tutorials, blog posts or social content are both Donna's or Team Donna May London's own and are provided for informational purposes only. We make no warranties about the suitability of any product or treatment referenced or reviewed for any person other than the reviewer. Any reliance placed on these reviews or references by you is done so solely at your own risk.